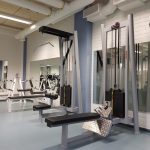 Installation service
Many times it is good to leave the installation of the devices to a professional, so that the devices are safe to use and remain in good condition.
At the same time, the customer gets the experience of planning the use of the space as well. We offer expert and flexible equipment installation service for companies and communities.
Request an offer via the offer form and be positively surprised.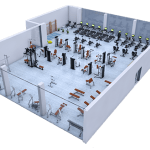 Layout planning
Layout planning by a professional. Professionals are able to offer perspectives through experience, which in many cases can go unnoticed and the usability of the space deteriorates. Accurate planning of the overall use of the space increases productivity and brings a sense of comfort to the users.
We use 3D modeling.
Space planning is free for equipment suppliers who use the brands we represent.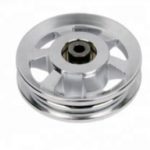 Service contracts
The maintenance contracts agreed with us are a guarantee for the long life of the equipment. In addition to our own devices, the professional team also maintains devices from other brands.
Service contracts twice a year extend the useful life of the equipment significantly and the need for spare parts is significantly reduced.
The service contract is also a guarantee of safety for users.
Ask for a quote and leave your worries on our shoulders.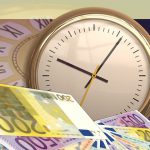 Funding
We offer financing in different forms according to the needs of our customers. We can offer partial payment split into a few installments or using the Leasing form of financing for a longer period.
Let's discuss and see which option is right for you.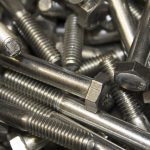 Spare parts
We have spare parts for both our own and other brands' devices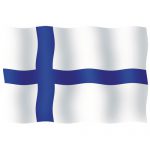 Finnish innovation
We design and manufacture devices based on customer wishes. Solid know-how can be seen in the fact that manufacturing is efficient and fast based on an accurate analysis of needs.
For us, new innovations and ideas are the core of everything we do, and we continue forward on this basis.